Kevin & Chéri
---
---
Keivn Scott is a language learner, developer, and educator. He is passionate about culture, linguistics, and strongly desires to learn all that he can to excel at projects and to master the beautiful language of Amharic.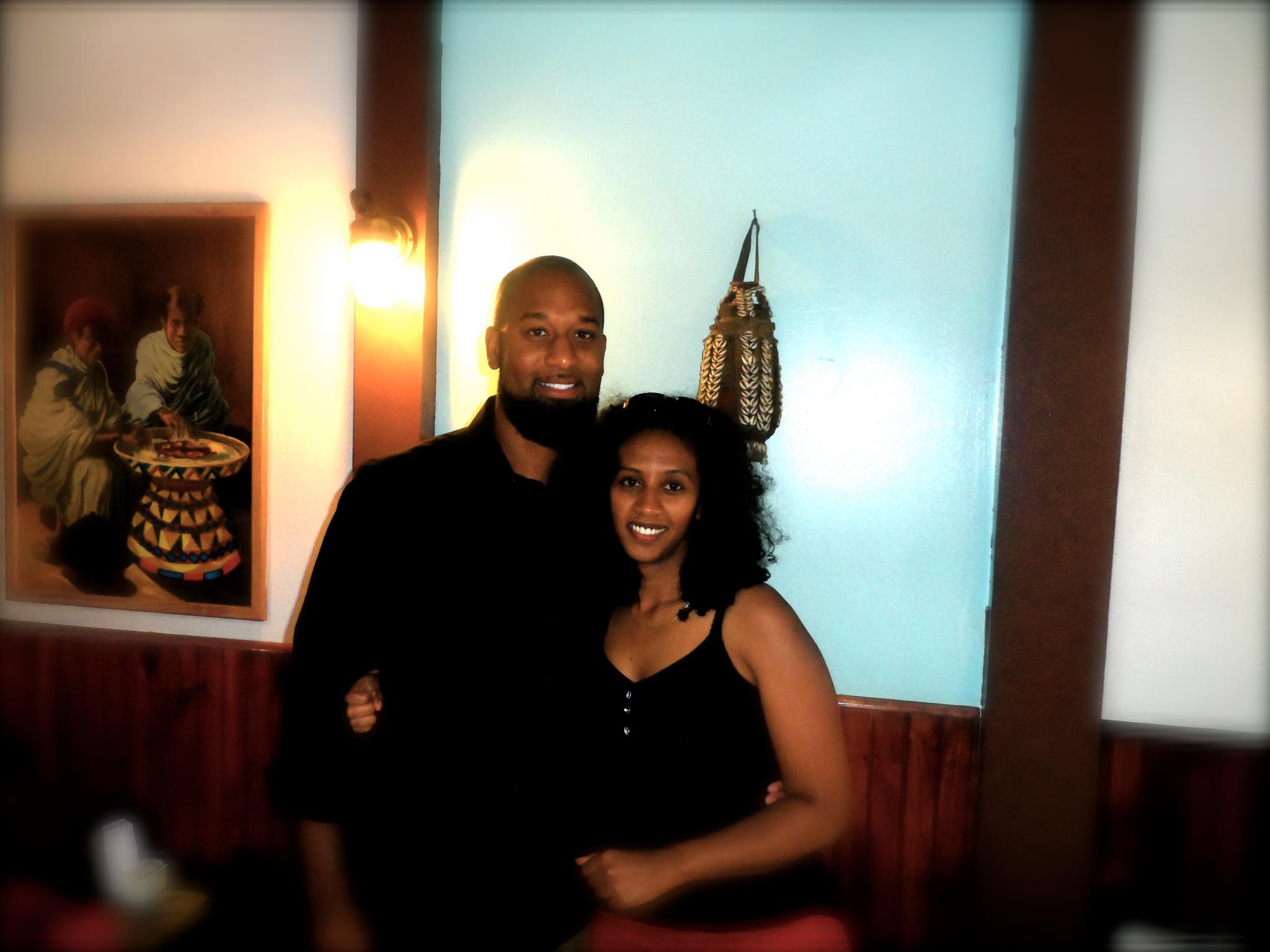 Wosene Scott, also known as Chéri, is a wife, mother of two, and a native of Ethiopia. She was born and raised in Addis Abeba. Second to raising her family and being a homemaker, she enjoys singing, exercising, and reading.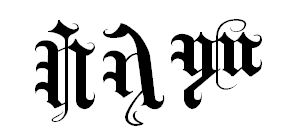 Amharic Pod is a free resource to language learners of the Amharic language. Please feel free to download and use all the material for educational and learning purposes.